The Cost of Global Warming to 2050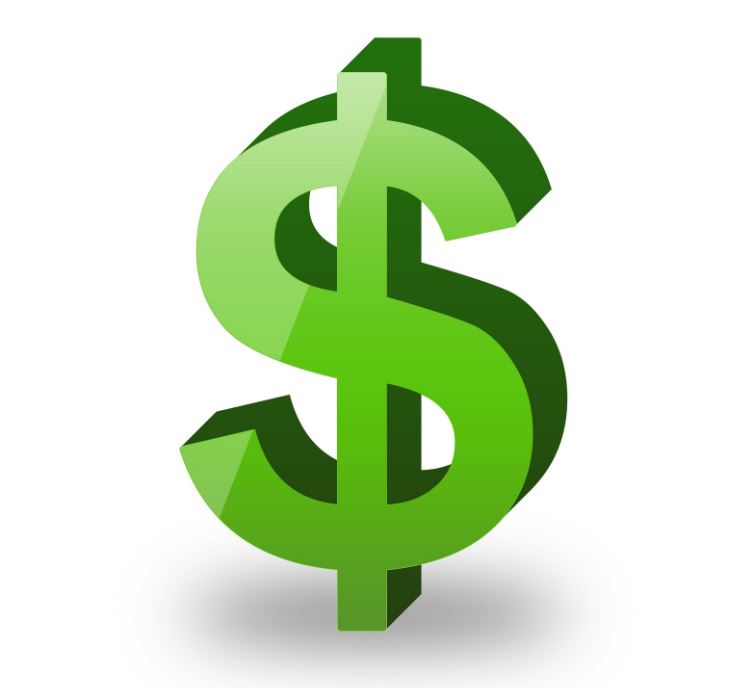 The United States has suffered billions of dollars of damage losses related to the rise in temperature that have exacerbated heat waves, wildfires, droughts, torrential rainfall, floods, sea level rise and possibly has affected the polar vortex (remember Texas this past winter).
The cost to the world economy by 2050 has been recently estimated to be 23 trillion dollars if the average temperature rises 30 percent above two degrees Celcius. The two degree level is the goal that countries agreed to with the 2015 Paris Accord.
Swiss Re, one of the world's largest insurance companies, has made this projection if we do ot make the neccessary reductions in greenhouse gas emissions. This is one of their conservative estimates. A worst case scenario suggests a 60 percent temperature increase.
The economy of wealthy nations would suffer a 6 t0 10 percent reduction in economic output. At the other end of the spectrum many Southeast Asia countries would have approximately 30 percent less wealth at the less projected increase in average temperatures for not implementing reduction in greenhouse gases.